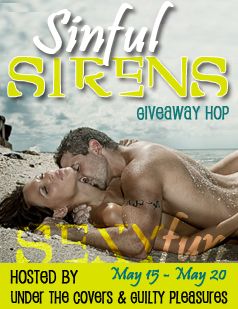 put together an fantastic giveaway hop. Big ginormous thanks to those ladies!
The below two paperbacks are looking for homes in the US.
The Gena Showalter book is autographed!
The above book is an eCopy and open for US and International giveaway.
As always the pics link to goodreads.com so that you may find out more information on the book.
To enter the giveaway please comment below with email address.